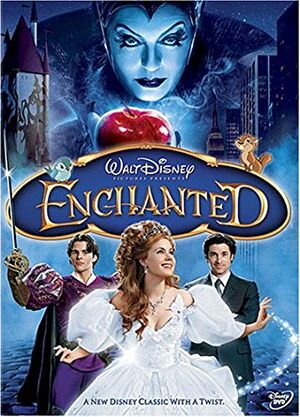 These are the Disney Princess Songs.
Official
Snow White
Cinderella and Sequels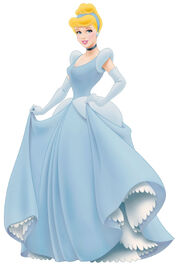 Perfectly Perfect
More Than a Dream
At The Ball
I Still Believe
Sleeping Beauty
The Gifts of Beauty and Song
Skumps
Sleeping Beauty (song)
Poor Aurora
The Little Mermaid and Sequels
Shake, Sanora
Shake, Sanorra (Reprise)
Beauty and the Beast and Sequels
Gaston (song)
Gaston (Reprise)
The Mob Song
Stories
As Long As There's Christmas
Don't Fall in Love
Aladdin and Sequels and TV songs
Arabian Nights
One Jump Ahead
Friend Like Me
Prince Ali
Prince Ali (Reprise)
A Whole New World (Reprise)
I'm Looking Out for Me
Nothing in the World (Quite Like a Friend)
Forget About Love
You're Only Second Rate
There's a Party Here in Agrabah
There's a Party Here in Agrabah (Reprise)
Welcome To The Forty Thieves
Father and Son
Are You In or Out
Mulan and Sequel
I'll Make a Man Out of You
A Girl Worth Fighting For
True To Your Heart
Lesson Number One
I Wanna Be Like Other Girls
Pocahontas and Sequel
The Virginia Company
Steady as the Beating Drum
Listen With Your Heart
Mine, Mine, Mine
If I Never Knew You
Savages
What a Day in London
Wait 'Till he sees you
The Princess and the Frog
Friends on the Other Side
Gonna Take You There
Tangled
Brave
Touch the Sky
Into the Open Air
Song of Mor'du
Unofficial
Bambi
Love is a Song
Little April Shower
Let's Sing a Gay Little Spring Song
Looking For Romance (I Bring You a Song)
Love is a Song (Reprise)
Alice in Wonderland
Alice in Wonderland (song)
I'm Late
The Walrus and the Carpenter
All in the Golden Afternoon
The Un-Birthday Song
Very Good Advice
Painting the Roses Red
Who's Been Painting My Roses Red?
Alice in Wonderland (reprise)
Peter Pan and Sequels
The Second Star to the Right
You Can Fly
A Pirate's Life
Following the Leader
Your Mother and Mine
The Elegant Captain Hook
You Can Fly (reprise)
I'll Try
So to Be One of Us
Lady and the Tramp and Sequels
The Siamese Cat Song
Bella Notte
La La Lu
He's a Tramp
Welcome Home
World Without Fences
Junkyard Society Rag
I Didn't Know That I Could Feel This Way
Always There
The Rescuers
The Journey
Rescue Aid Society
Tomorrow is Another Day
Someone's Waiting For You
The Lion King
Morning Report
I Just Can't Wait to be King
Be Prepared
Hakuna Matata
The Hunchback of Notre Dame
Bells of Notre Dame
Out There
Topsy Turvy
God Help the Outcasts
Hellfire
A Guy Like You
The Court of Miracles
Bells of Notre Dame (Reprise)
Someday
Hercules
The Gospel Truth
Go The Distance
Go The Distance (Reprise)
One Last Hope
Zero to Hero
A Star Is Born
The Lion King II
He Lives In You
We Are One
My Lullaby
Upendi
Love Will Find A Way
Tarzan
Two Worlds
Two Worlds (Reprise)
You'll Be In My Heart
Trashin' The Camp
Strangers Like Me
Enchanted
Frozen
Frozen Heart
For the First Time in Forever
Love Is An Open Door
Reindeers Are Better Than People
In Summer
For The First Time In Forever (Reprise)
Fixer Upper
Princess Protection Program
Community content is available under
CC-BY-SA
unless otherwise noted.